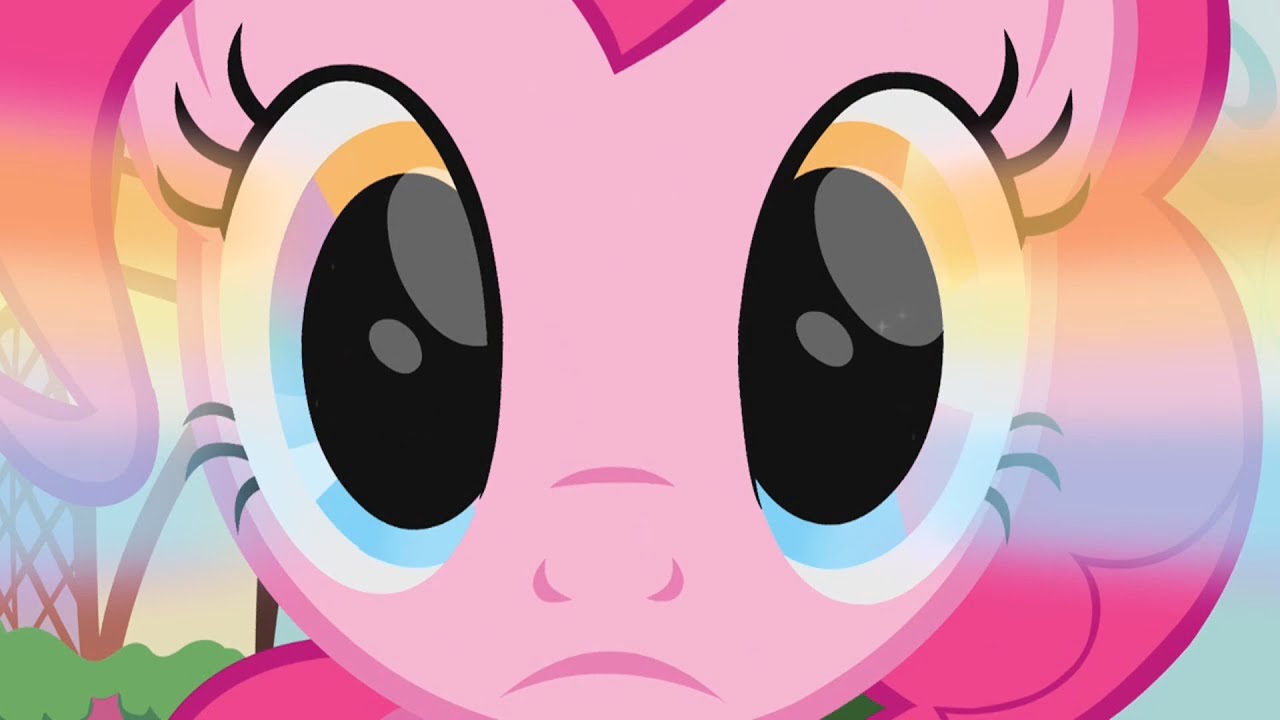 Memoir of Season 4 - Safe and Sound PMV by ACRacebest
Wow... This is video really remembers me the best of Season 4, it really brings out the best of it. Alright, I'm back to posting all the other Season 5 things now, the time looms!
Bye! See the video below!