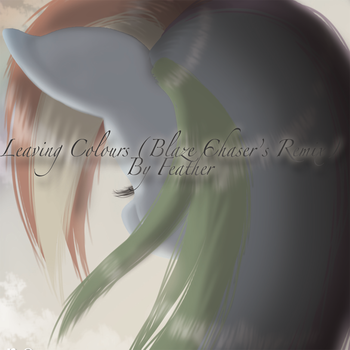 Hello guys, for those of you who follow me on twitter, you will know that I am now part of Poniverse Networks. A network of websites that provide a wide variety of awesome things, from a steaming site to a huge forum with over 30000 members!
They also have a site where you can post and listen to songs from the entire fandom, with the recent implementation of the MLPMA (My Little Pony Music Archive). With over 18 thousand songs, practically almost every single song made by a brony is in this huge archive.
And a backend part of the site also got updated today, so I'm going to test it here. The Embed system, enjoy the song :D
If it doesn't work, the link to the song is
here
. Please comment below if you don't see it or something weird comes up.