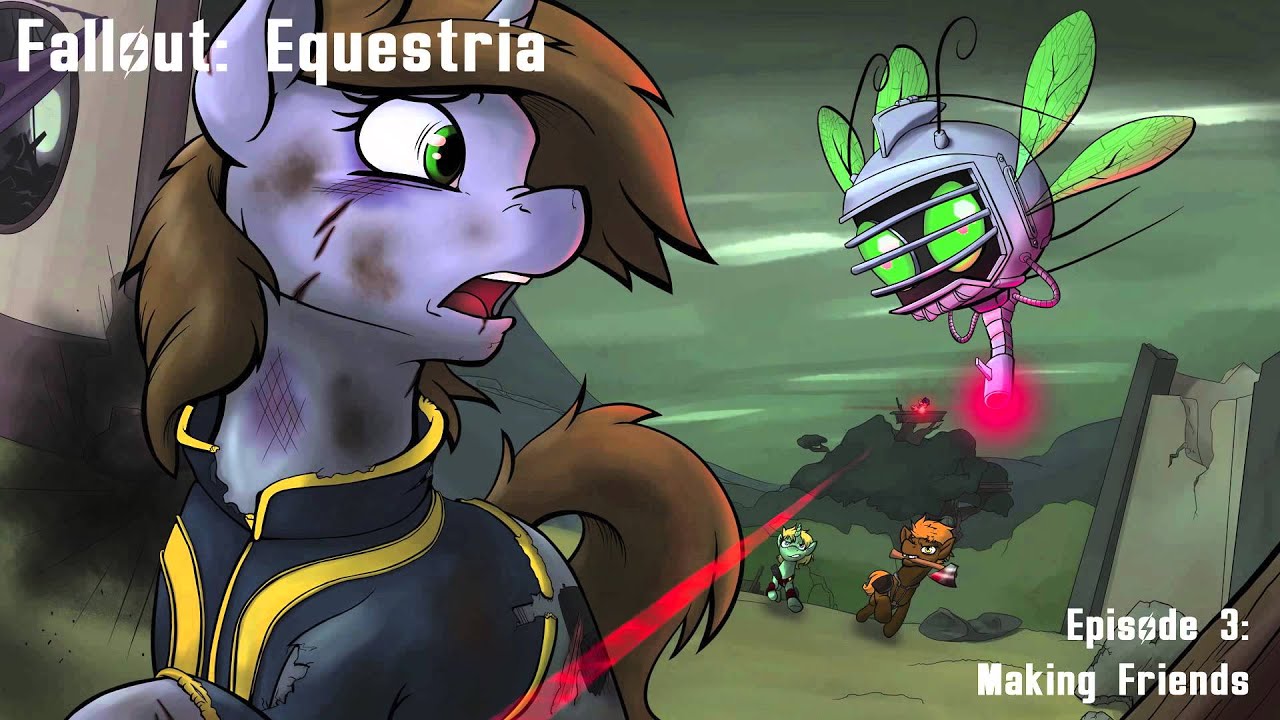 This week we had the latest episode of the Fallout: Equestria Radio Play series, it has been 357 days since the last episode mid last year. I've been hyping this since I first heard of it in early January on the Equestrian Broadcasting Company's blog.
Have a listen, but maybe after you've seen the latest pony episode in 20 minutes time. You can either watch it on
Equestria.Tv
or
BronyTV
or from where all streams get their weekly pony from,
Haxmega
!
Anyway, have some pony below. I'll be over at Haxmega's place, under "TrebleSketch"