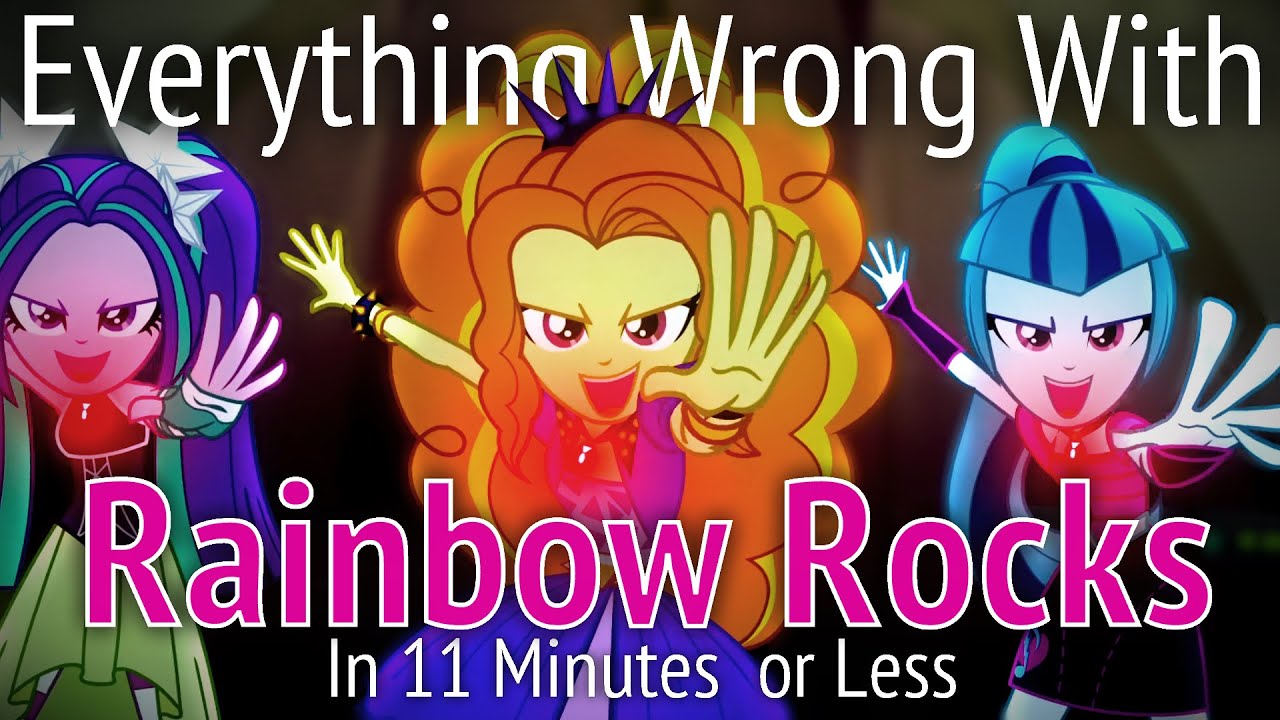 (Parody) Everything Wrong With Rainbow Rocks in 11 Minutes or Less by LittleShyFiM
I couldn't believe how much I laughed when I saw this video last year, I just watched it over and over again. And this post was also supposed to be published sometime last year, but it got buried under the other draft posts. You should really check out the whole Cinemare Sins series on LittleShyFiM's channel.
But anyways, check the video below!